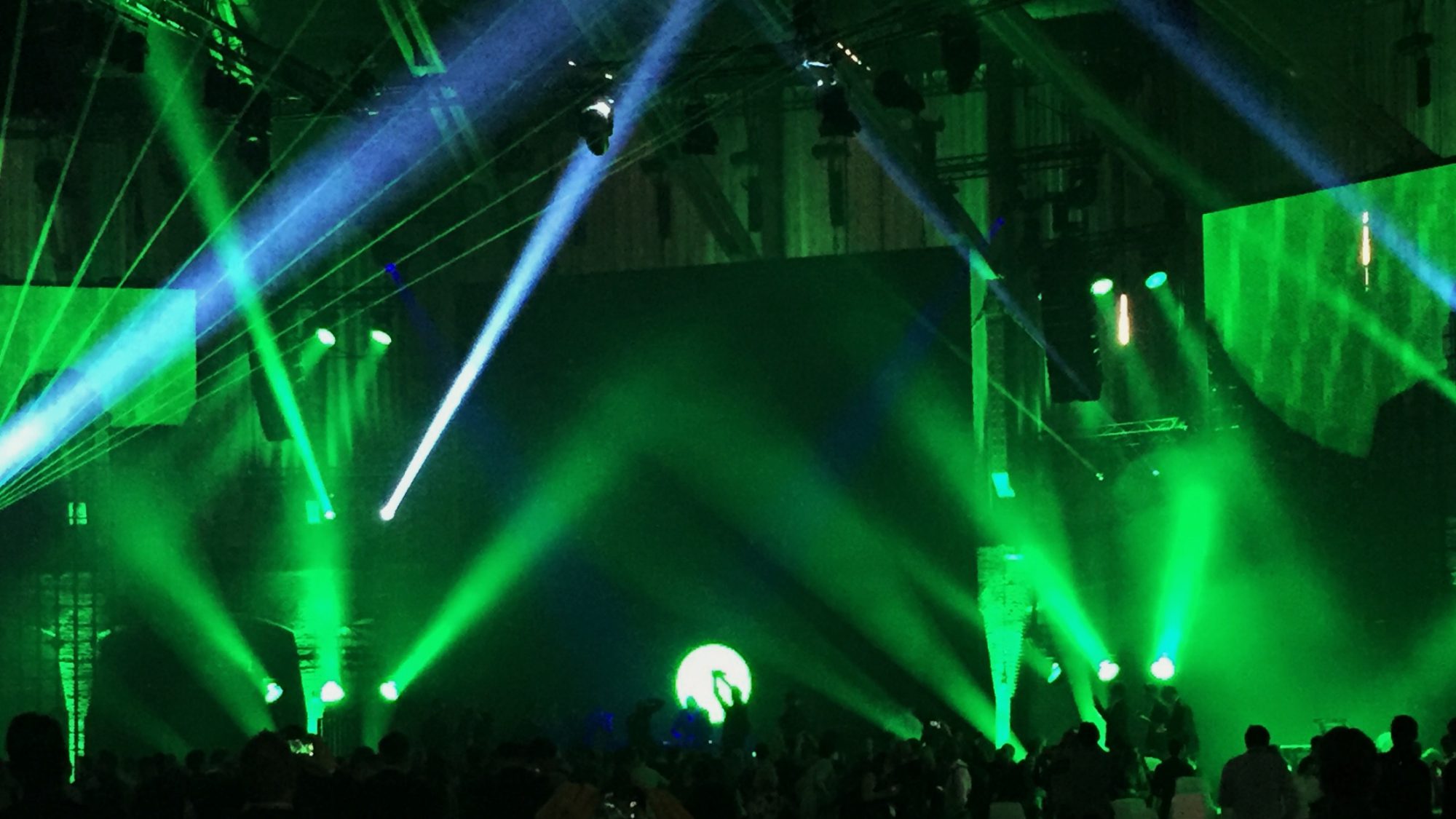 End of May I attended The Next Web Europe tech event in Amsterdam. The energetic atmosphere provided a lot of inspiration. These are some highlights.
1. Watch Trends
One of the first talks I listened to was about trend watching. David Mattin noted that customers are getting used to having everything available at the touch of a button. Competition can come from completely different industries, so instead of looking at your current business environment it's much more useful to observe human behaviour to understand what solutions people need.
2. Start with your Strengths
One of the most popular speakers was Gary Vaynerchuk, who shared his personal road to success. It all starts with knowing yourself. Start with what you are good at, and be willing to do the marathon. Creating valuable content and choosing platforms that have many users will help build a strong foundation.
3. Create a Popular Product
Booking.com is very successful Dutch company. CEO Gillian Tans explained that their starting point has always been to take away any friction in the hotel booking process. This meant keeping the product simple, exclusively focusing on bookings, which also made it easier to scale the business. Another main principle is to only base decisions on what customers want, following real user data rather than individual opinions.
4. Launch a Global Company

In the main Digital Innovation space, a talk by Kees Koolen caught my attention. He just launched the new VC fund, following his experience building innovative companies. He noted Europe is an excellent market to launch a new company due to the total share of the economy and the cultural mix. It's best to build a global and diverse team from the start, setting up the right culture for growth.
5. Add some Romance to Business

An original view was presented by Tim Leberecht. According to him more romantics are needed in business. People are always connected online, but are missing something essential in their experience, so it's important to bring that mystique back. In product development this means not everything needs to be solved instantly, and a bit of "suffering" could be fine.
6. Build a Personal Brand

Casey Neistat is famous for his videos, so his visuals were part of the presentation. He showed that marketing is all about growing influence, and video is an excellent medium to achieve this. It's even more convenient that impact can now be measured so well.
Overall it was a really nice event, with a true international vibe and thousands of optimistic, entrepreneurial people. Looking forward to the 2017 edition!
Share this post: